LOW CARB & KETO
FRIENDLY
.
Our products are low carb
with no added sugar.
TOP QUALITY
INGREDIENTS
.
Our ingredients are
meticulously sourced.
BACKED BY
SCIENCE
.
Our products are developed
by Dr. Eric Westman.
DON'T TRY HARDER.
EAT SMARTER.
We make delicious guilt-free snacks to make your low-carb lifestyle easier
& more sustainable. Our products include great sources of protein, healthy fats
& real ingredients to help minimize insulin spikes & reduce sugar cravings.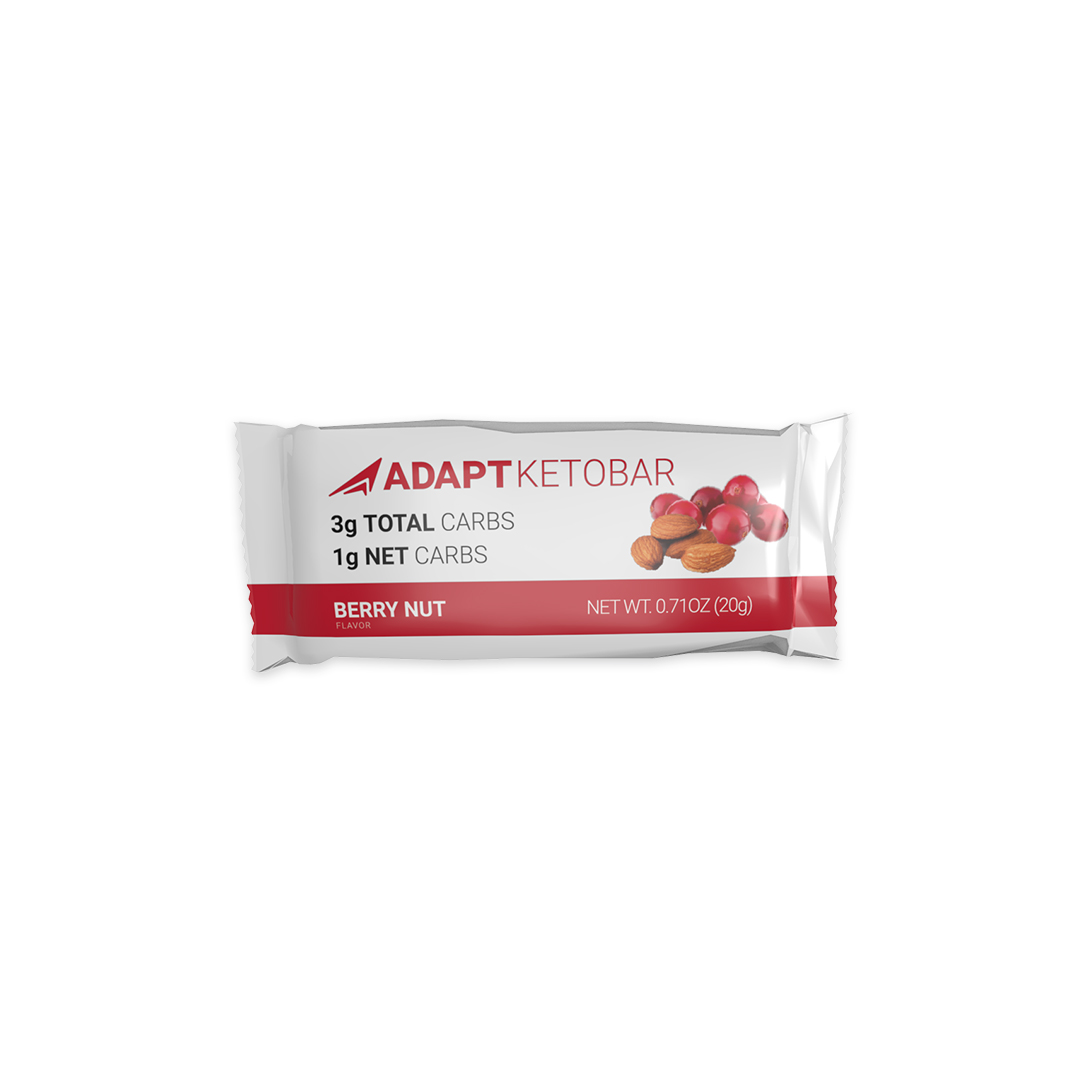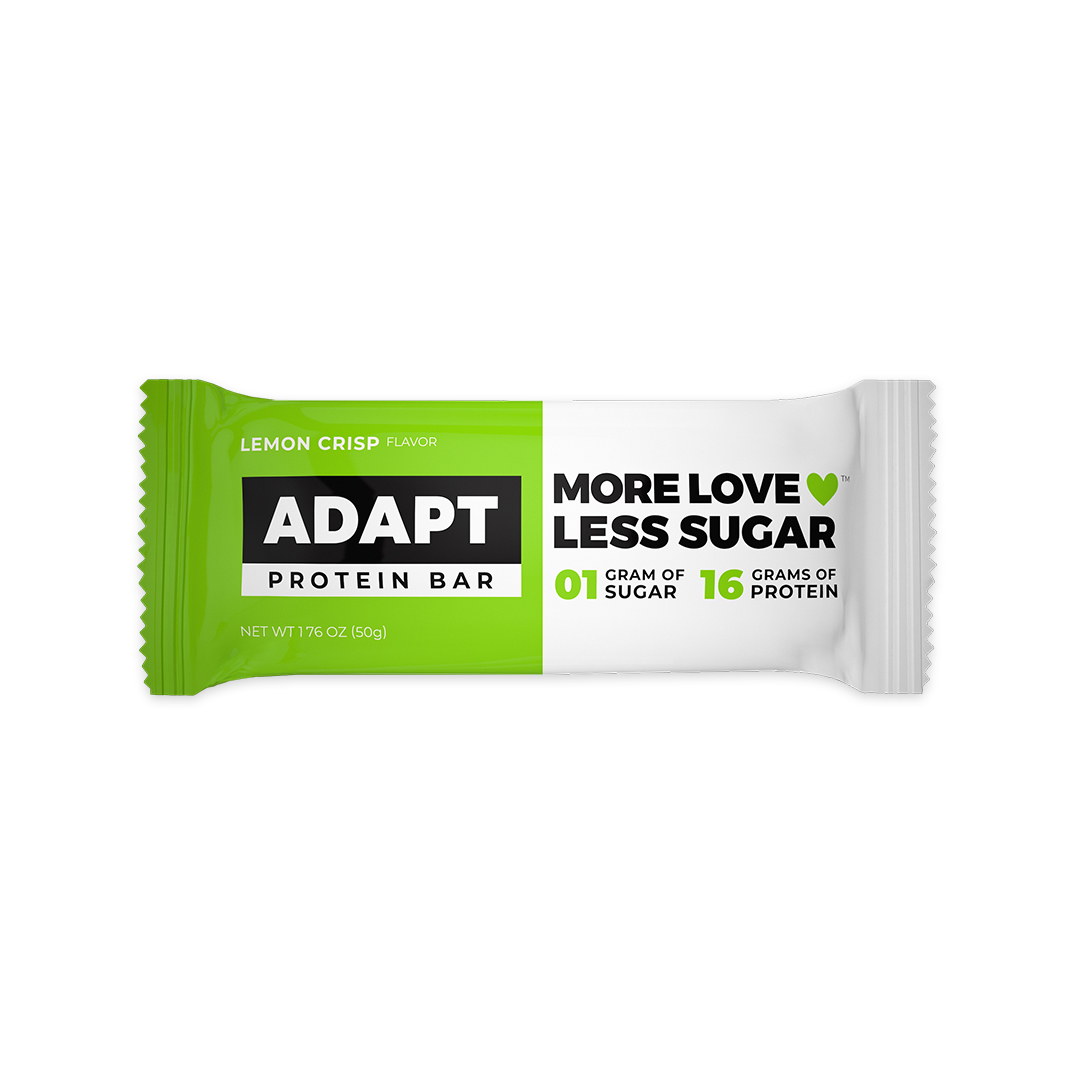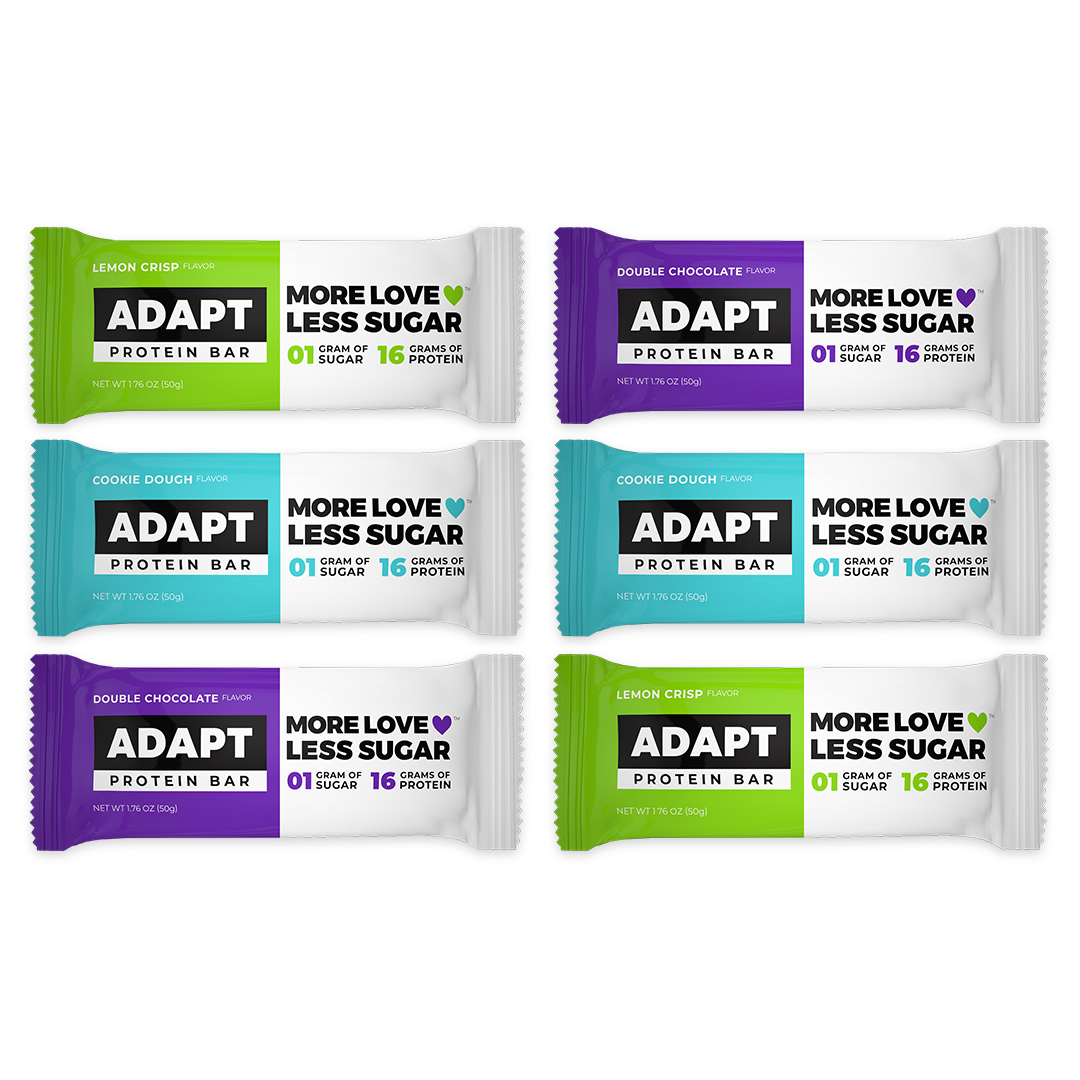 DR. ERIC
WESTMAN
"I'm committed to helping people adapt to a healthier lifestyle, so when my patients told me they couldn't find any low-carb keto friendly snacks, I developed them myself!"
Adapt Founder