Keto Bar Mini
A strictly keto-compliant cold-pressed bar made with a great source of healthy fats, (coconut oil & MCT's), moderate protein and sea salt, making it a nutritionally dense keto snack that will keep you feeling satisfied for hours.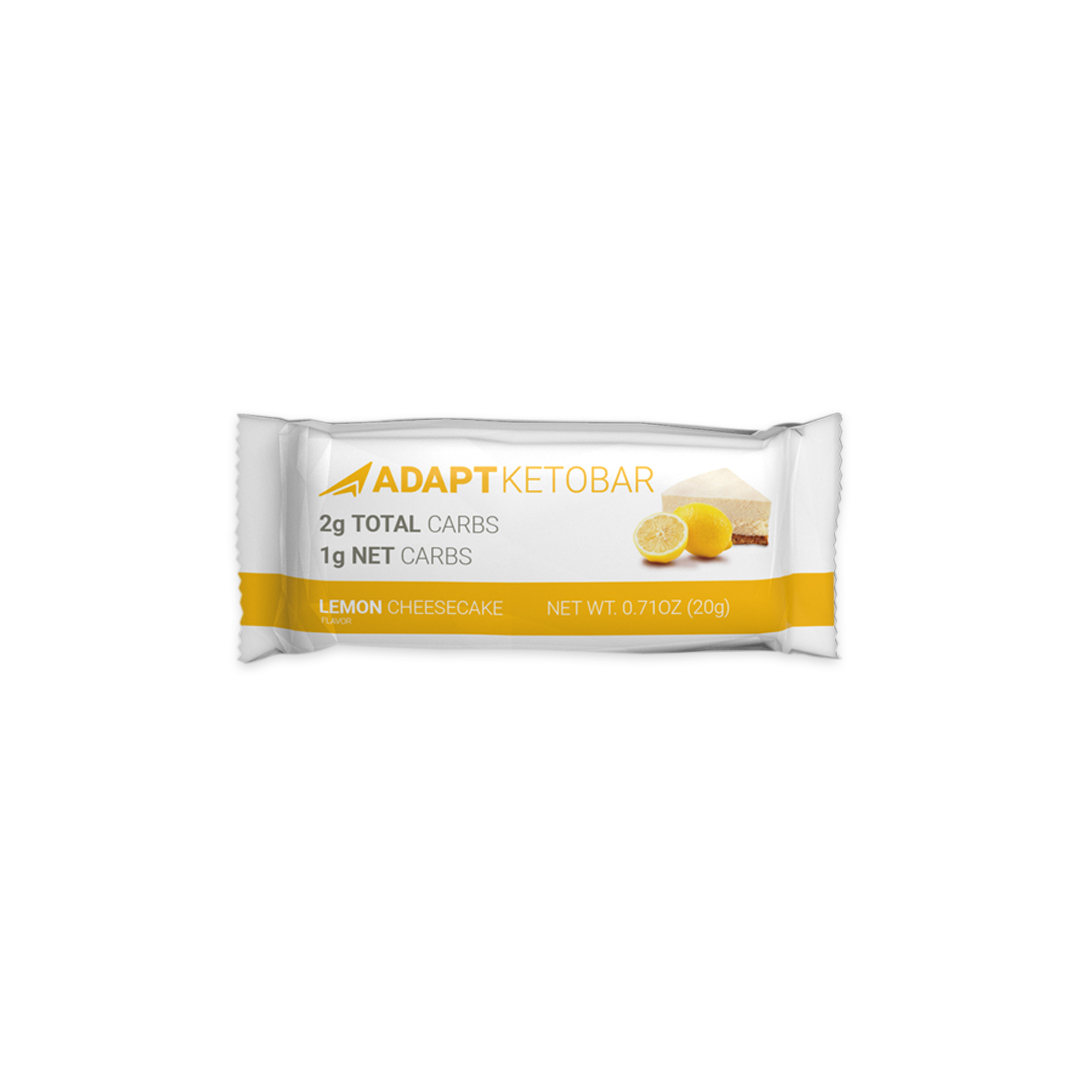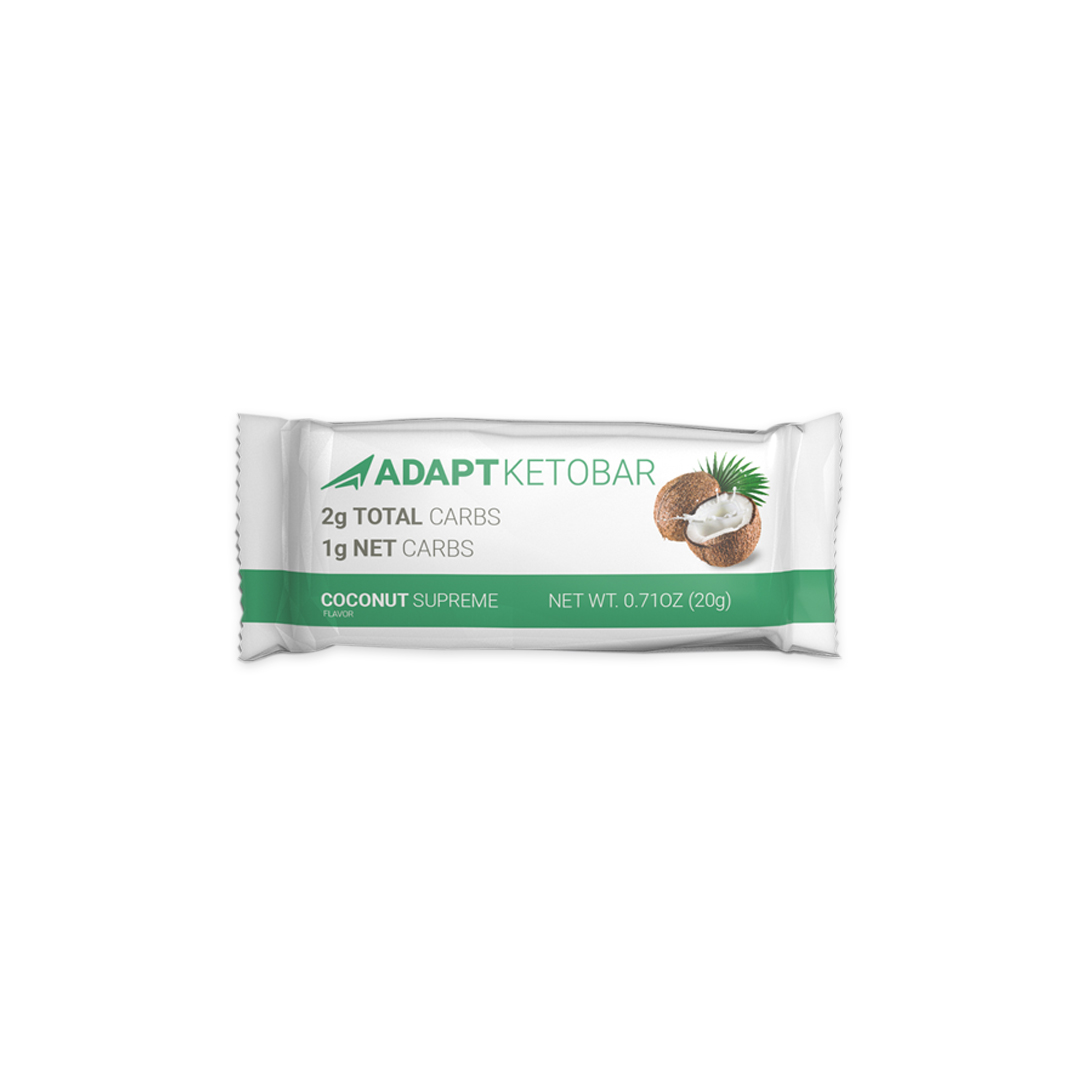 LOW CARB & KETO
FRIENDLY
.
Our products are low carb
with no added sugar.
TOP QUALITY
INGREDIENTS
.
Our ingredients are
meticulously sourced.
BACKED BY
SCIENCE
.
Our products are developed
by Dr. Eric Westman.