ADAPT YOUR LIFE
ACADEMY
.
Learn with us online.
Change your life.
LEARN MORE
DR. WESTMAN'S
NEW BOOK
.
Learn about the 3 phases
of low-carb living.
LEARN MORE
NUTRITIONAL
PRODUCTS
.
Order keto & low-carb bars.
Top quality ingredients.
SHOP NOW
DON'T TRY HARDER.
EAT SMARTER.
We make delicious guilt-free snacks to make your low-carb lifestyle easier
& more sustainable. Our products include great sources of protein, healthy fats
& real ingredients to help minimize insulin spikes & reduce sugar cravings.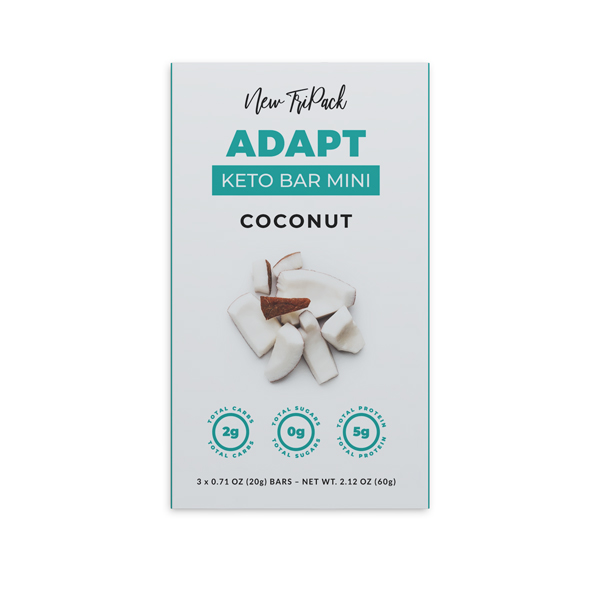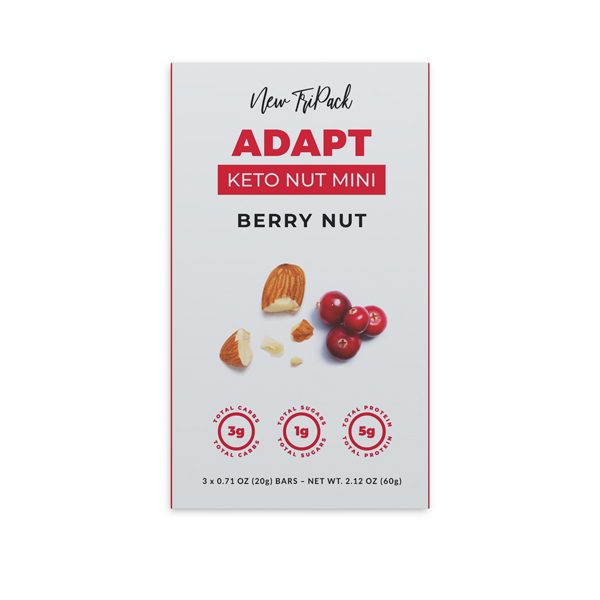 DR. ERIC
WESTMAN
"I'm committed to helping people adapt to a healthier lifestyle, so when my patients told me they couldn't find any low-carb keto friendly snacks, I developed them myself!"
Adapt Founder